Video Testimonial: Dr. Pearl Yee – Perspective on Zimmer Cryo After Over 10 Years Of Usage
By Regina West; September 6, 2017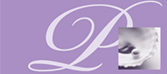 Board certified OB/GYN, Dr. Pearl Yee has over 20 years of experience in obstetrics, gynecology, menopause and minimally invasive robotic gynecological surgery.  Her practice is based in San Francisco, California, where she recently recorded an overwhelmingly positive video review of her Zimmer Cryo skin cooling device. Dr. Yee's practice also includes some services in Aesthetic Medicine.  She notes that she uses her Zimmer Cryo unit for procedures such as laser hair removal and IPL treatments.
Dr. Yee raved, "In the ten years I had my first Zimmer, I did not have one break down, one problem, not one service call and it worked great… I liked it so much I bought a second one."
Watch the full video testimonial below: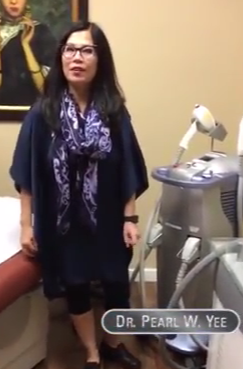 Dr. Yee attended the University of California, Irvine School of Medicine and then completed her residency in Obstetrics and Gynecology at San Francisco Kaiser. She is a private practitioner and is also on active staff at California Pacific Medical Center. Pearl Yee M.D. serves as Assistant Clinical Professor for Residents and Medical Students for the University of California San Francisco (UCSF), where she has received numerous teaching awards. She is also a top requested speakers on the topic of preventing hereditary female cancers for Myriad Laboratories. Visit Dr. Pearl Yee's practice website at www.pearlyeemd.com.
About Zimmer Aesthetic Division Zimmer's Aesthetic Division offers award-winning devices for the treatment of cellulite and enhancing body shaping, as well as the skin cooling devices for use during laser and other dermatological treatments. The company's flagship products, Z Wave and Z Cryo, utilize advanced Radial Pulse Therapy and Cryo Therapy technologies.
Dr. Pearl Yee shared this video and comments about her positive experience with Zimmer Cryo technology without compensation of any kind.