Zimmer MedizinSystems Physical Medicine Modalities: Proven Therapies with State of the Art Technology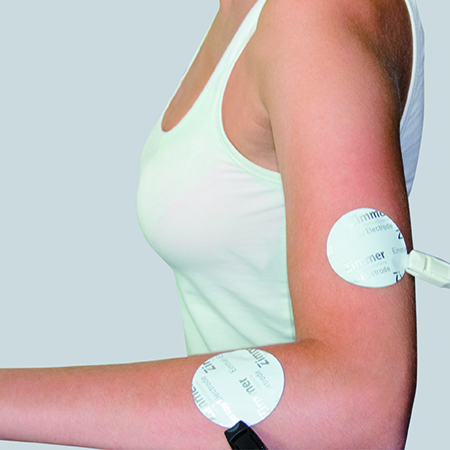 German Engineering: With over 50 years of experience in the design and manufacturing of health care products, Zimmer MedizinSysteme is a leading supplier of quality Physical Therapy products.
The company's core strengths and competencies are focused on a singular drive to promote human health. Zimmer MedizinSysteme draws inspiration from medical science, modern technology, and of course the practitioner's needs.