Video – Cirillo Cosmetic Dermatology Spa Couples Z Wave With Body Contouring, Yields Better Results
By Regina West; April 2, 2018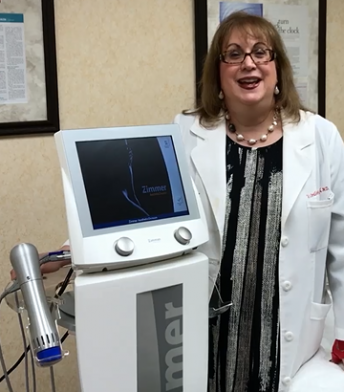 Dr. Victoria A. Cirillo-Hyland provided a video testimonial to relay her experiences with Zimmer Z Wave technology.
At her practice, CIRILLO COSMETIC DERMATOLOGY SPA, Dr. Cirillo-Hyland uses the Z Wave with numerous body contouring technologies, including CoolSculpting®, VanquishMETM and JuVaShape Ultrasound & Radiofrequency (vShape) devices.
Dr. Cirillo-Hyland remarks, "What we have found is that when we couple the Zimmer, the Z Wave treatment with every single technology, we get better, faster and more consistent results."
CIRILLO COSMETIC DERMATOLOGY SPA has been using the Z Wave Radial Pulse Technology device since their first purchase in 2014. Finding the technology beneficial for patient results and recovery, the practice later purchased a second device. Dr. Cirillo added, "Our patients are happy and that makes us happy, too!"
Dr. Victoria A. Cirillo-Hyland shared these comments without compensation.
You may view the video below for Dr. Cirillo's full testimonial.
About CIRILLO COSMETIC DERMATOLOGY SPA
CIRILLO COSMETIC DERMATOLOGY SPA, CIRILLO CENTER FOR PLASTIC SURGERY, and BRYN MAWR SKIN & CANCER INSTITUTE are located in Bryn Mawr, PA. The offices work together to offer patients the most comprehensive dermatology and plastic surgery center in the Philadelphia and Tri-State area. They combine state-of-the-art treatments with the expertise of eight board-certified dermatologists, a board-certified plastic surgeon, and licensed skin care professionals to provide the most advanced medical and cosmetic dermatology services, and reconstructive and aesthetic plastic surgery procedures. To learn more about the practice and the services they offer, please visit www.cirilloinstitute.com.
About Zimmer Z Wave
The Zimmer Z Wave transmits powerful sound waves into the tissue. The energy then spreads out radially to enhance the treatment effect (Radial Pulse Therapy). The body responds to these sound waves with increased metabolic activity in the form of lymphatic drainage and increased blood circulation. The end result is an improvement in the appearance of cellulite and improved results when used with other body contouring procedures. For more information about the Z Wave, visit a web overview of the product. You may also contact Zimmer any time by phone or email.
Dr. Cirillo shared the below video and comments about Zimmer Z Wave technology without compensation.
Related Z News:
Cirillo Cosmetic Dermatology Spa Is Set Apart, Offers Better Results With Zimmer Z WavePro
Related Z News Articles: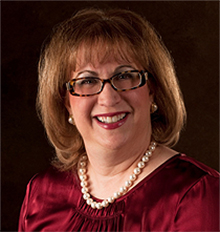 CIRILLO COSMETIC DERMATOLOGY SPA's Dr. Cirillo-Hyland, "We use the Z
Wave Pro
after every technology. We have found that the results are always better and more consistent with the Z
Wave Pro.
" ...
Read More